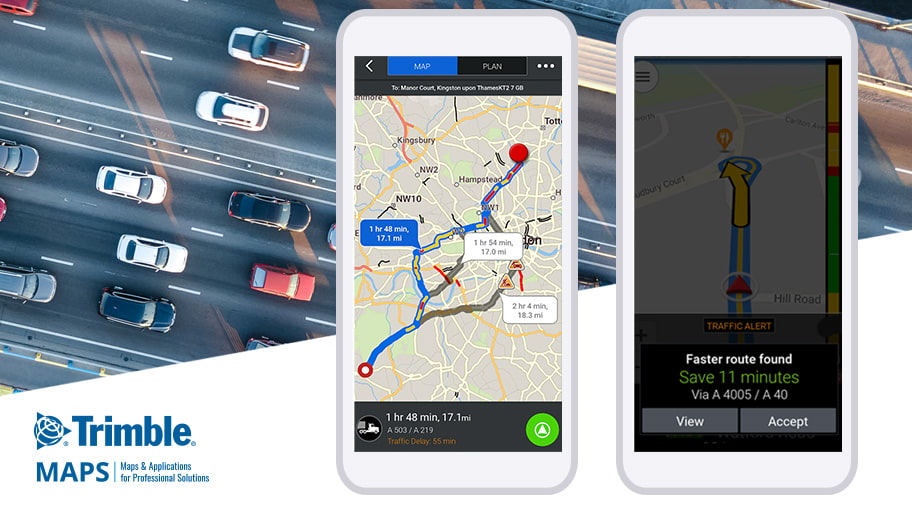 With the increase in online orders from consumers and the corresponding supply chain pressure put upon suppliers, our...
Read More
11 May, 2021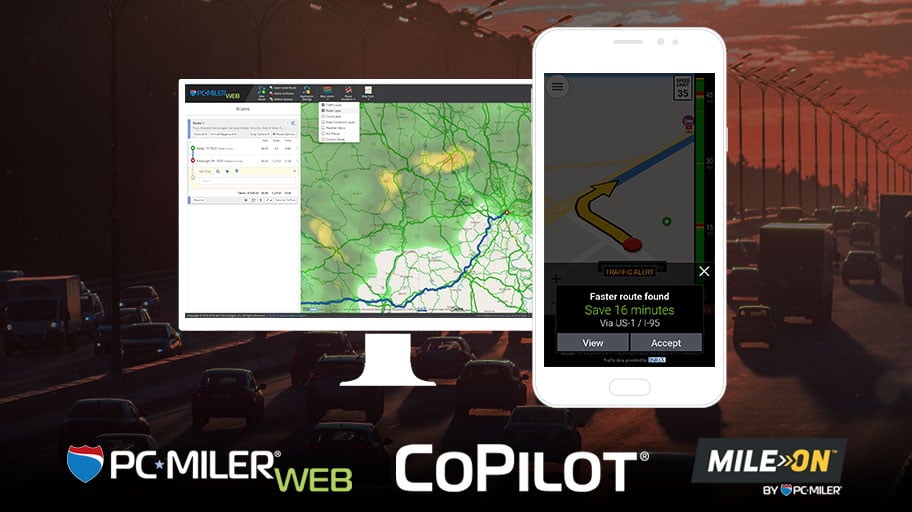 Thanksgiving is just a couple of days away and the busy Holiday season will be in full swing soon. As our social...
Read More
19 November, 2018
One of our most exciting new features implemented in PC*MILER 25 is real-time, predictive and historical traffic! ...
Read More
8 November, 2011