Latest News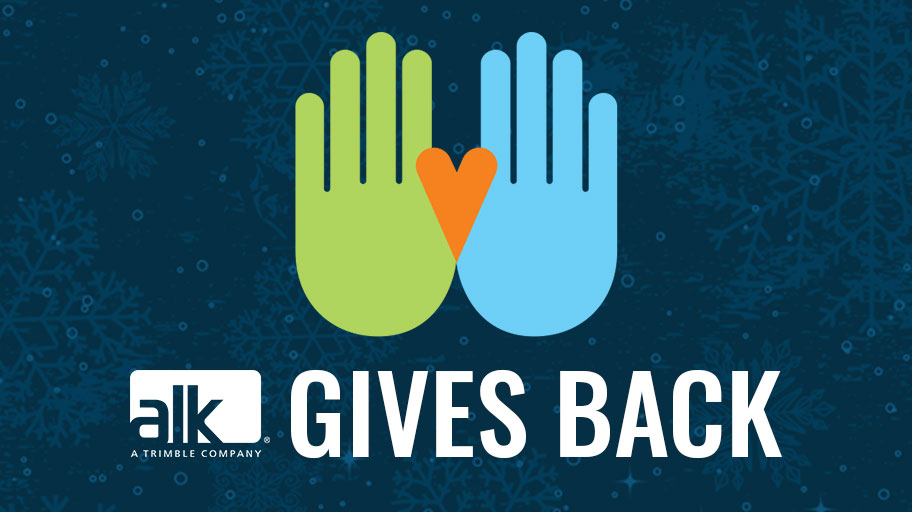 This year we are proud to have supported several charitable organizations from around the world, including...
14 December, 2018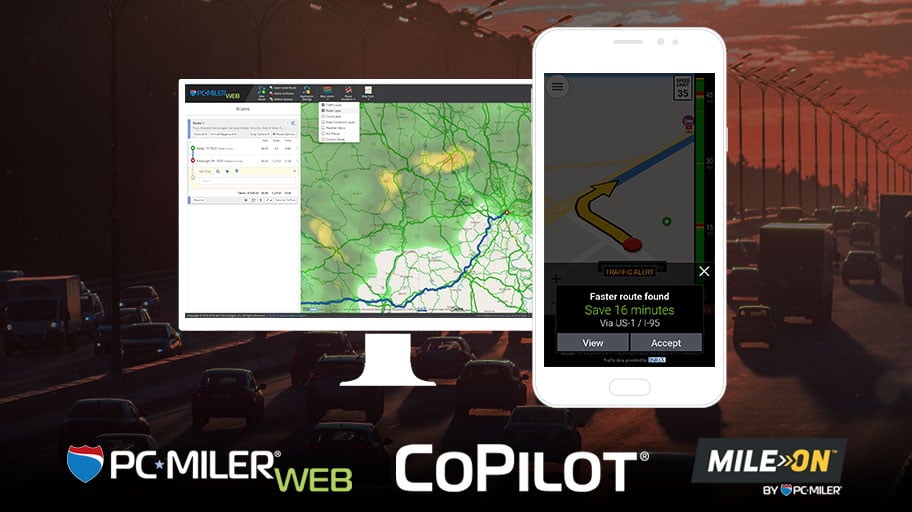 Thanksgiving is just a couple of days away and the busy Holiday season will be in full swing soon. As our social...
19 November, 2018
Thanksgiving has arrived and here at ALK we have much to be thankful for. Our talented team has been working very...
21 November, 2012