Latest News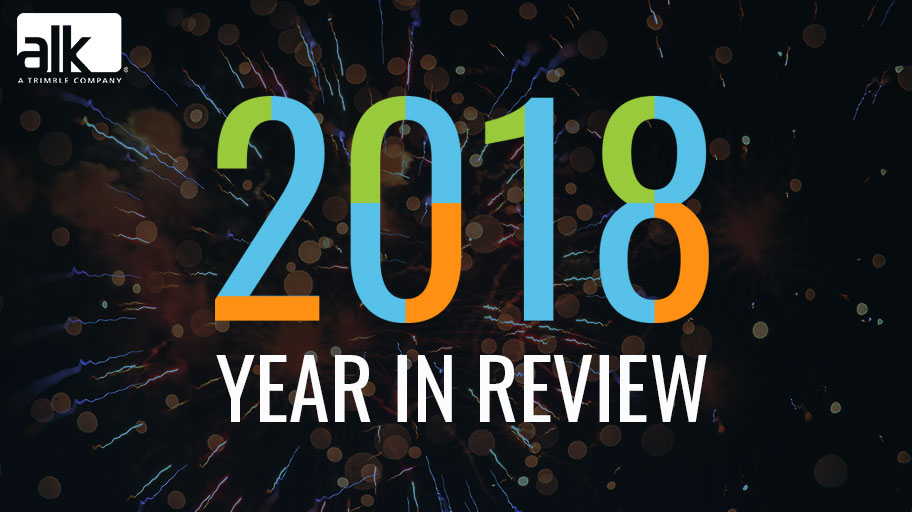 2018 at ALK has been full of energy, innovation and forward-thinking. Here, we look back at some of last year's...
2 January, 2019
Summer is here and at ALK we've been busy attending events, connecting with our partners and developing...
1 August, 2018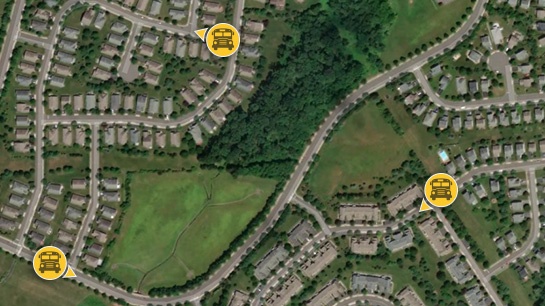 Enhance fleet visibility and get real-time ETAs to keep parents informed. With ALK's easy mapping and navigation...
17 July, 2018