Posts by Alicia Forgione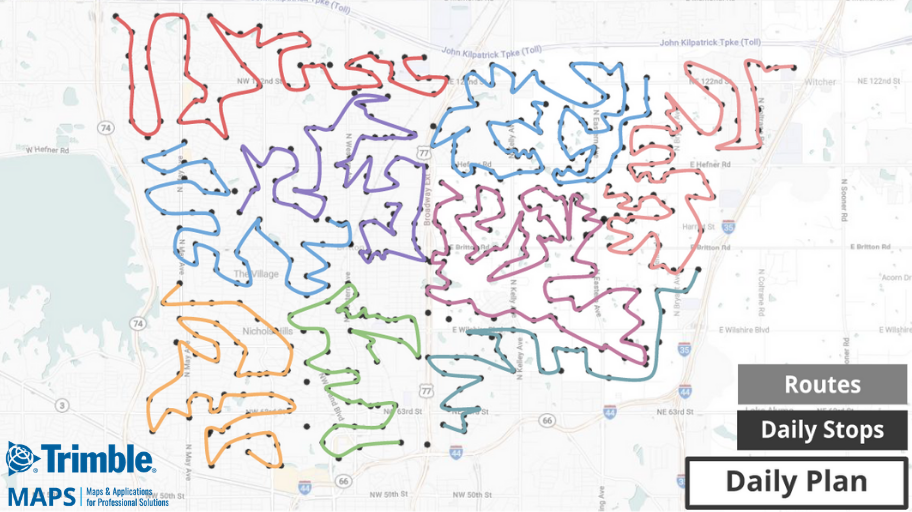 Each year, Gartner analysts observe various markets and report on the leaders in those industries in order to...
Read More
2 March, 2021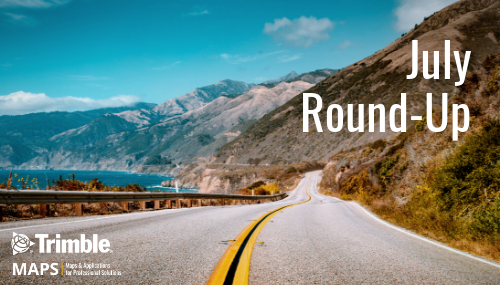 Everyone keep calm we still have a whole month left of summer! July might have gone by too fast but we've got you...
Read More
6 August, 2019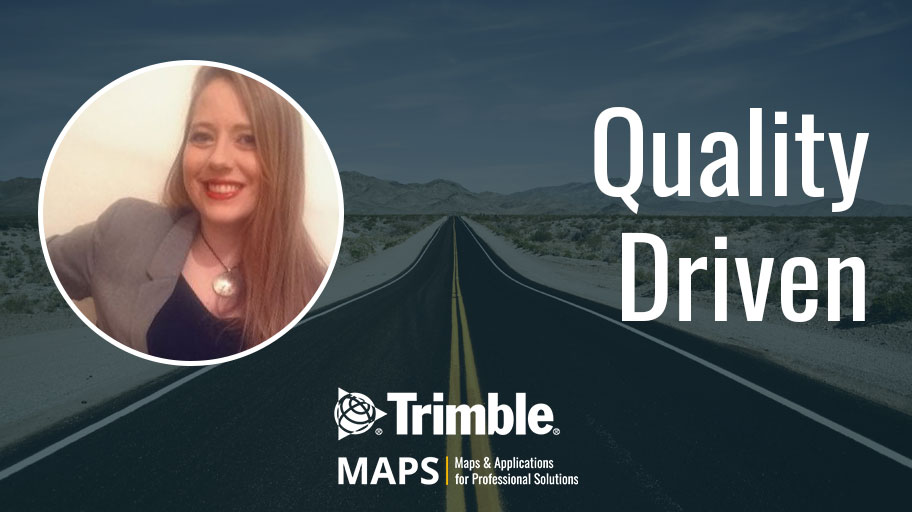 Here at Trimble MAPS, we're all about the customer experience, from our products to support. Whether it's using...
Read More
5 June, 2019