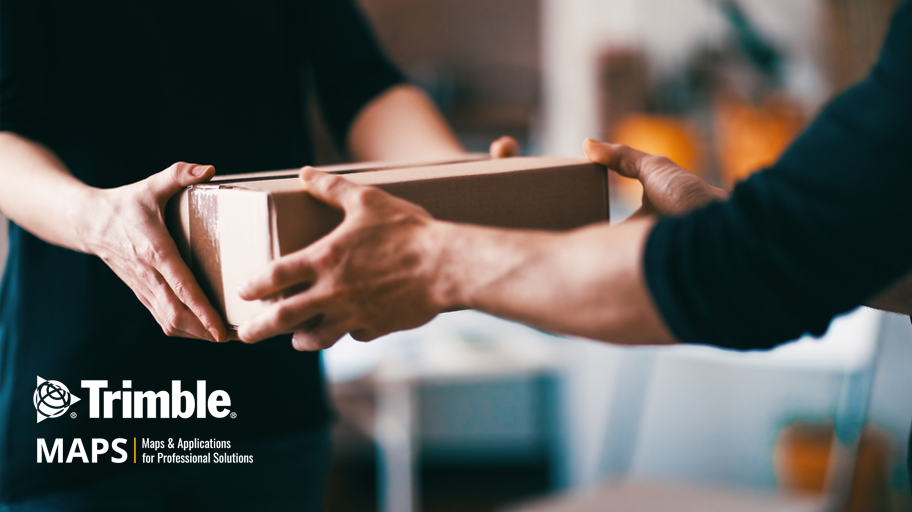 During the peaks of the COVID-19 pandemic, commercial fleets found themselves under an enormous global spotlight...
Read More
13 November, 2020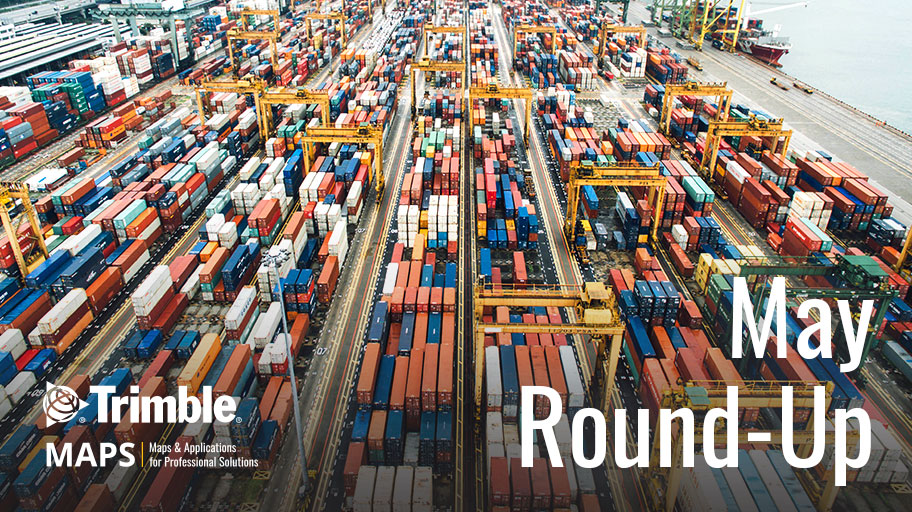 Can you believe it's already June? Time flies when you're having fun! At Trimble MAPS we had an eventful month...
Read More
3 June, 2019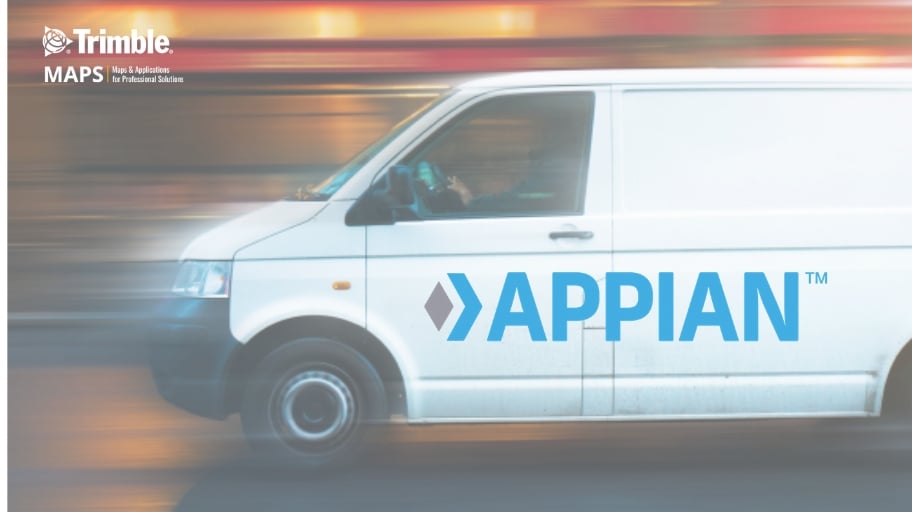 The final mile remains one of the most costly and inefficient legs of the supply chain. Increasingly complex...
Read More
20 May, 2019