From rating lanes to auditing freight bills, to driver pay, mileage is the foundation for business operations in transportation. To ensure your business is running on the most accurate miles, it is crucial to be equipped with the most up-to-date commercial maps. With new roads regularly added and roadway restrictions and allowances ever-changing, it's important to feel confident that the map data driving your operations will safely and efficiently get you from point A to point B. Feel assured with the latest version of PC*MILER.
Planning with Precision
Accurate location information is vital in preventing delays and dangerous vehicle maneuvers. In turn, it can help fleets and drivers pinpoint a more accurate ETA and drive time, and can potentially improve on-time performance by taking into account the last mile of the trip.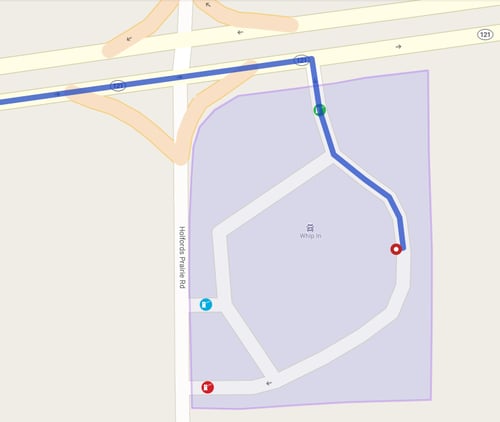 The latest version of PC*MILER has over 85,000 verified and predefined Places with truck entry and entry gates for the most precise routing and mileage calculations.


Calculations and Analysis Made Easy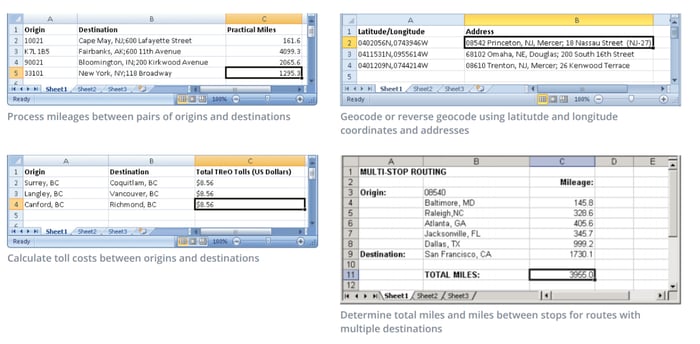 Now more than ever efficiency is vital. By utilizing the PC*MILER Spreadsheets add-on, users will be able to create fast customizations while quickly summarizing and analyzing data. This tool enables you to process mileage and cost between origin and destinations as well as effortlessly populate a mileage database without additional software programming.


Stop duration times for improved asset utilization
With the latest version of PC*MILER, improve route time estimates by adding a stop duration for each stop in your trip. These stop durations are counted and documented toward the full trip time in the Detailed and Driver's reports.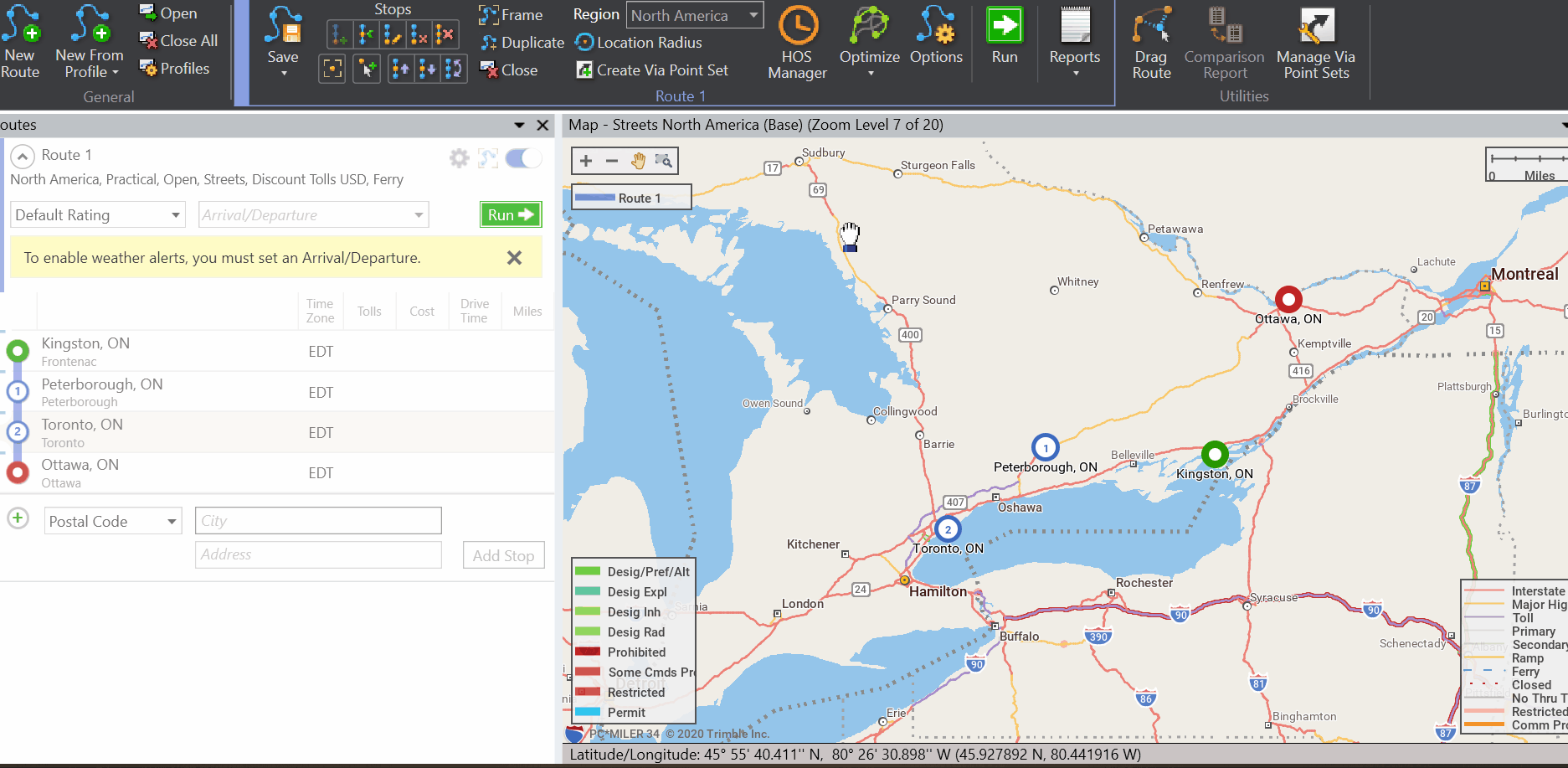 Your business runs on miles, feel confident that the latest PC* MILER will have the latest map data so that you can efficiently get to your destination.


Ready to try the latest version? Get a free 15 day trial >