The International Roadcheck is the largest targeted safety enforcement campaign on commercial motor vehicles around the world. On average, around 17 trucks and buses are inspected every minute across North America during the 72-hour period. Since targeted roadchecks began in 1988, more than 1.6 million roadside inspections have been conducted during these safety campaigns.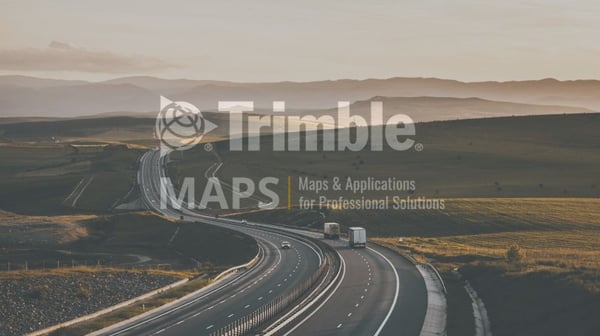 Compliance and Highway Safety
The Commercial Vehicle Safety Alliance's (CVSA) International Roadcheck inspection event is taking place June 4-6 this year. Each year, International Roadcheck places special emphasis on a category of safety violations. This year's focus is on steering and suspension systems. While checking vehicle compliance is always a part of the program, the CVSA is highlighting these categories as a reminder of their importance to highway safety.
During the event, CVSA-certified inspectors will primarily conduct Level 1 North American Standard Inspections. Level 1 inspections are the most thorough and include a 37-step procedure that includes an examination of driver operating requirements and vehicle mechanical fitness.
Business As Usual
"International Roadcheck is a high-visibility, three-day commercial motor vehicle and driver inspection and enforcement event," said CVSA President Jay Thompson. "However, aside from the increased inspections, we are not doing anything differently than any other day."
During the 2018 International Roadcheck -
67,603 inspections were conducted on commercial vehicles
21.6% of those commercial vehicles were placed out of service
The top three out-of-service vehicle violations were for brake systems (28.4 percent), tires and wheels (19.1 percent) and brake adjustment (16.3 percent)
While only 3.9% of drivers that were inspected were placed out of service - 43.7% of those were due to HOS violations
Don't end up with out of service trucks and drivers! Keep your fleet prepared with this handy checklist from CVSA, help your drivers maximize available hours with our driver trip planning app, and ensure your team is driving safely and confidently with commercial vehicle specific routing and navigation. See you on the road!