Closure began on or around Sunday, May 19. Click here for additional closure information.
The maps in the following ALK solutions have been automatically updated to reflect the road closure:
PC*MILER Web Services

ALK Maps

PC*MILER Web
PC*MILER desktop customers:
We suggest you use the "Avoid Roads" feature to bypass the road closure. For complete instructions on how to use the feature, please refer to our ALK Support Center article Picking Roads to Avoid or Favor. The "Avoid Roads" feature can be found in the "Tools" tab.

On the map, the cursor will now appear with a minus or plus sign. Click on the road segment(s) to be avoided.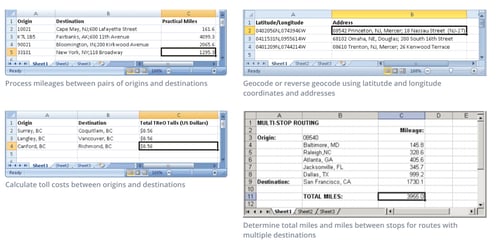 IMPORTANT: Your avoid/favor preferences will affect routing only when Routing Preferences > Custom Roads > Use Avoid/Favors is selected in the Route Options dialog or current route profile. This option is turned off by default.
Done! You'll now be routed around the road closure.