How was your January? Were you huddled up inside or out and about? January is a time for new resolutions and planning. ALKers around the globe have been busy braving the winter storms to plan ahead and prepare for the new year. We know one thing for sure: 2018 won't be boring! Here are a couple of highlights from the past month and a look ahead:
A New Addition To The Family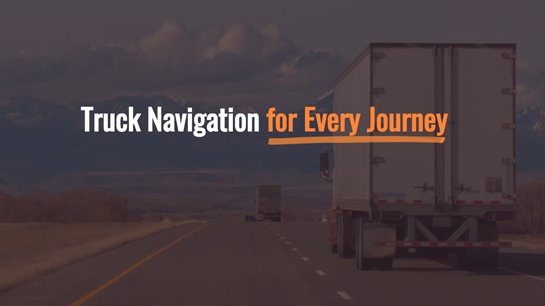 Good news for fleet managers, integrators and truck drivers across the pond. After successfully launching our new CoPilot Truck website in the US last year, the site is now also available in the UK. You're in Germany or France? Stay tuned, there will be news for you soon...
We've Been Busy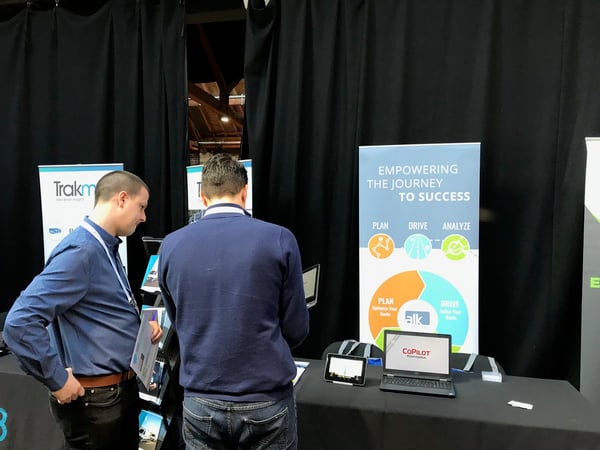 So what has been going outside our offices? The ALK business development team introduced our PLAN. DRIVE. ANALYZE campaign and talked through our navigation solutions at BluJay's SOAR2018 conference in London.
At the end of the month, the North America business team attended the NITL (National Industrial Transportation League) Transportation Summit in Dallas, Texas to show how ALK Technologies helps move your goods swiftly, safely, and timely
Looking Forward
In 2017, ALK hired 50 new employees! Seven more employees were hired in January which is a great start for 2018. We are looking forward to welcoming more to our team in the months ahead. Read more about our opening positions on our careers page.
Come Visit
You're looking for a chance to meet one of us in person to discuss how ALK can help your business with innovative transportation solutions? Here are some events we will attend in the next couple of weeks: