Spring is around the corner and the days are getting longer. What better time to focus on renewal and innovation to lay the groundwork for the year ahead!
The Next Big Thing
In February, ALKers took part in the global "Raise the Bar" initiative to learn more about the postal industry and GIS processes. A big part of the two day event was our first ever innovation lab, in which 16 teams worked on topics that are both relative to our industry needs and our company as a whole. Thanks to fantastic collaboration across departments, the teams came up with a ton of innovative ideas. Who knows? Some of the ideas might soon become a reality on a desktop or mobile device near you.
My Drone Was Supposed To Arrive An Hour Ago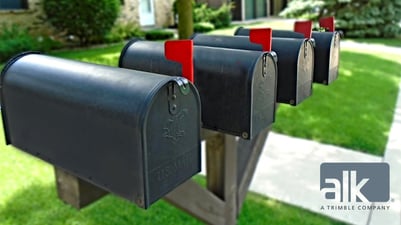 As part of our series about the postal industry, we looked at the effects of failed home deliveries and how ALK can help you embrace the final mile. Plus, we learned how CoPilot Truck empowers fleets across the globe.
What Our Teams Have Been Up To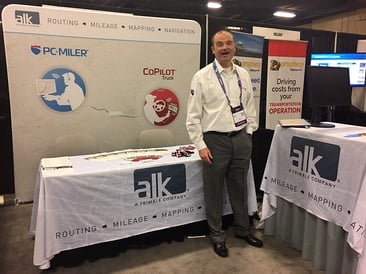 ALK has been busy around the globe. We started off the month at Zebra Technology's events in Las Vegas and in Malta and Honeywell's event in Madrid and Dallas. To end the month, we had members from our US office attend the Omnitracs User Conference in Nashville.
Meet Us
Sometimes, it's best to talk in person. If you happen to be at one of these upcoming events, please don't hesitate and drop by our booth to say hello! Our experts will be happy to speak with you:

Coming Up
Don't forget to subscribe to our blog (if you haven't done so already) so you'll receive all posts in your inbox. We have exciting topics coming up you won't want to miss, such as an intro to "postal proximity services" to continue our series on the postal industry as well as a deep dive on GIS and truck attribution. Stay tuned!