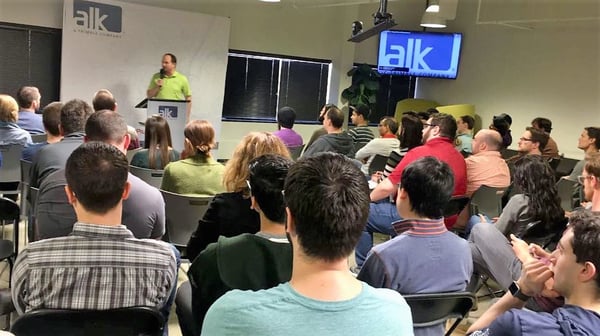 Over two event-packed days at the 2018 ALK Company Kickoff, employees took part in knowledge sessions, innovation labs and were motivated by learning first hand about our company's strategic objectives and goals. Our Executive Vice President and General Manager, Michael Kornhauser, kicked off the event with a look back at a fantastic 2017 and highlighted how each department "raised the bar" in both quality and team accomplishments.
How GIS is Hard at Work Building the Map You Traverse Everyday
Next up we heard from Mark Hornung, Senior Vice President, Data & GIS (Geographic Information System), who spoke about how our North American maps are created, updated and continuously improved. One thing is clear, map quality is one of the backbones to our business. Every day, our GIS team is hard at work ensuring that we have the best possible data available. New roads, commercial vehicle attributes, and POIs are added every second of the day. This helps ensure our users are arriving to their destinations safely and in a timely manner.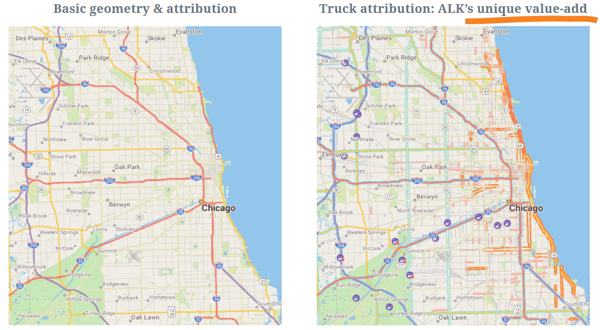 How ALK Helps the Postal, Parcel and Courier Market Overcome Final Mile Issues
Jon Suddards, Director of Business Development, gave us valuable insight into the postal, parcel and courier market. Due to the growth of e-Commerce in the last few years, the CEP (Courier, Express, Parcel) industry has grown noticeably. It was predicted that between 2016-2020, the market would grow at a staggering rate of 11%! With 80.6% of consumers marking "home" as their preferred delivery location, this market is one we definitely want to jump into. ALK has already begun to take action and plans on growing our name in the CEP industry in the upcoming months at tradeshows across the globe.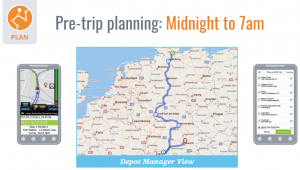 Our First Innovation Lab

Innovation is at the heart of our business and has always played an essential part in ALK's success. What better way to explore innovation than with our very own innovation labs! Employees were split into teams and challenged to brainstorm a new innovation for the company, based on a topic that was dedicated to their team. Ending the kickoff with cross-team collaboration was a great way to start our year.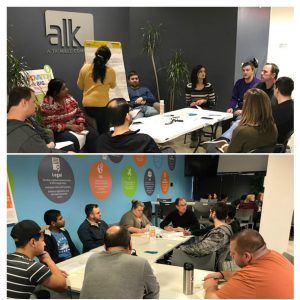 Want a glimpse into our innovation conversations? Check out Part 2 of our ALK Company Kickoff coverage!